Population growth within American cities continues to skyrocket. Once empty downtowns in Rust Belt cities like Detroit, St. Louis, and Buffalo are filling up. Places across North America such as Tulsa, Philadelphia, and Ottawa, hoping to be the next Seattle, are wooing tech companies to bring their offices there.
And destinations like San Francisco and New York are suffering a shortage of affordable housing while facing—like many coastal cities—increasing threats of natural disaster.
Learning Objectives – After this course, you should be able to:
Discuss efforts being made to improve resiliency in building multifamily housing.
Explain how cities with rapidly growing populations and low housing inventories can meet the housing demand without sacrificing good design in new construction.
Identify the types of innovative housing solutions cities are experimenting with to attract young professionals and empty nesters.
Describe the impact of public transportation, pedestrian-friendly areas, and increased amenities on housing in cities' increasingly popular downtowns.
Credits: 1 AIA LU/HSW; 1 AIBD P-CE; 0.1 IACET CEU
May qualify for learning hours through most Canadian architectural associations.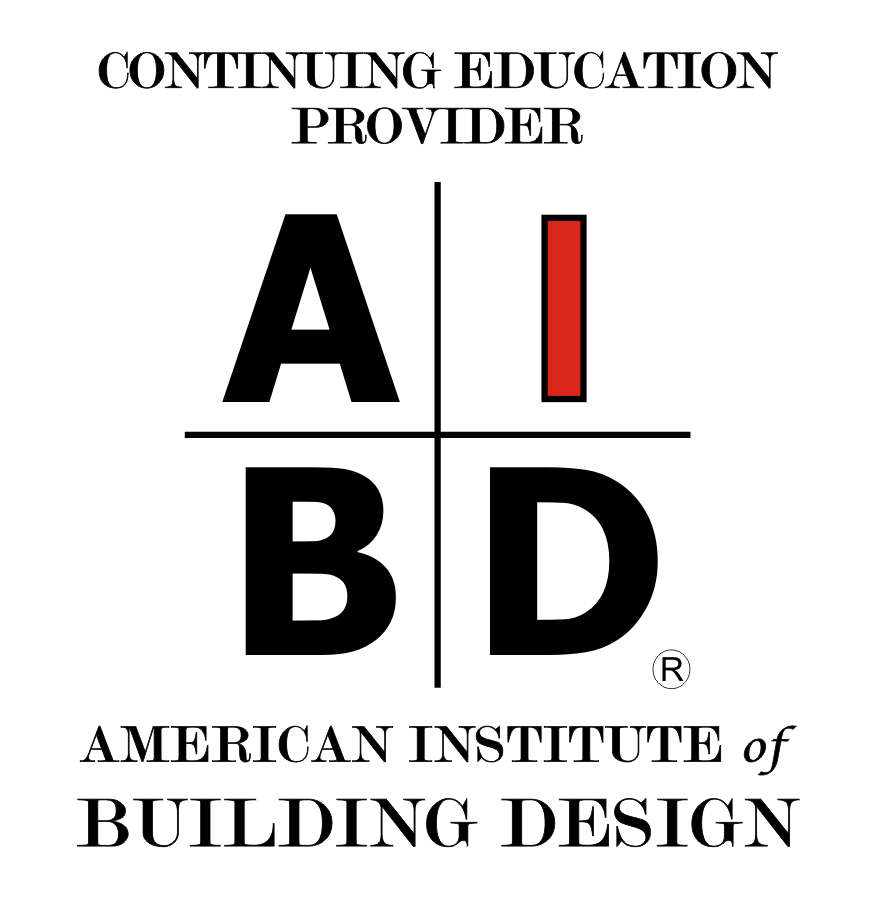 Have a question? Need project or code support?
Don't hesitate to get in contact with us, we want to hear from you.